EXPERIENCE LUXURY GROOMING
YOU IMAGINE AND RUDY'S GROOMING CLUB CREATES
Rudy's Grooming Club provides concierge men's grooming services in an upscale yet relaxed atmosphere. Our haircuts, straight razor shaves, and other premium services will relax the mind, invigorate the skin, and leave you looking and feeling your best.
Hair Cuts
Straight Razor Shave
Head Shave
Beard, Mustache or Goatee Trim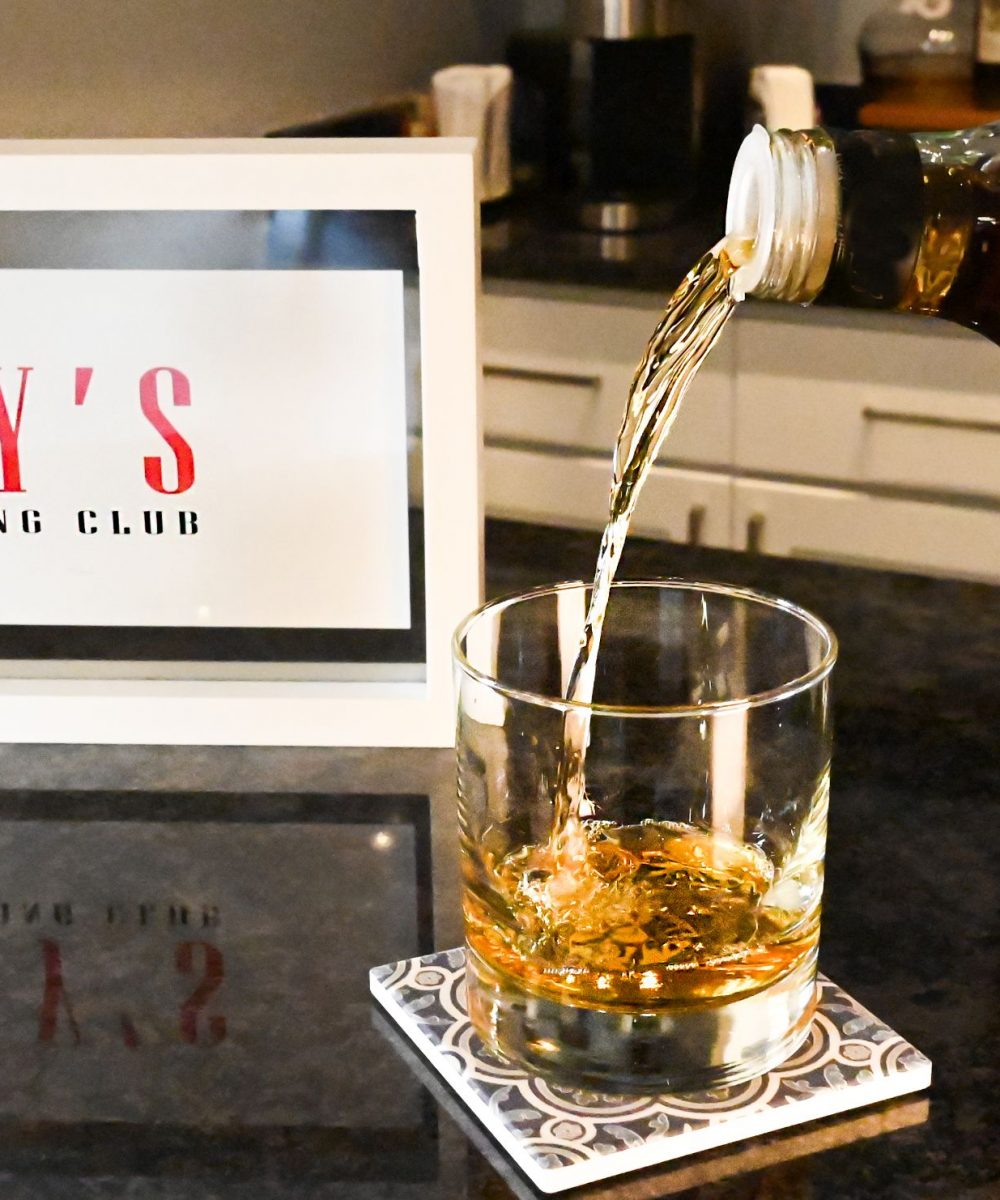 Find out what Rudy's Grooming Club is all about! We're located in the recently renovated Darien Playhouse at 1077 Boston Post Road in downtown Darien, CT. Relax and enjoy a premium barbershop experience!
WORDS FROM OUR HAPPY CLIENTS
"
Long story short, I've been to many barbers, but Rudy's Grooming Club is different and unique, and I love this. They are extremely clean (clean tools, clean environment, very well-dressed barbers) and the customer service is amazing, they made me feel like I'm part of a family when I come in. 10/10 would recommend Rudy's to every family I know.
"
J. Moore
"
Amazing experience! Staff is beyond friendly and served us coffee and tea during the haircut. Highly recommend.
"
H. Warther
"
The best barbers/ men's grooming establishment in Fairfield county. This is by far the best location & you will get the best service from all the staff. I always feel welcomed & a pleasure coming for my weekly haircut.
"
L. Chopra